Silver Taxi Docklands - Silver Taxi Melbourne
You're Guaranteed a Smooth Airport Transfer with Silver Taxi Melbourne
Silver Taxi Melbourne is a trusted taxi operator that specialises in airport transfers and corporate journeys. We cater to customers in the Docklands area and provide not only airport transfers but also door to door rides and taxis for special events.
For an airport transfer you can trust, call us today on 0432 803 601. With our fleet of luxury SUVS and sedans, you're guaranteed to get there in comfort and style. All our vehicles are fitted with modern equipment and technologies – air conditioning, GPS tracking, reclining seats, electric windows and more.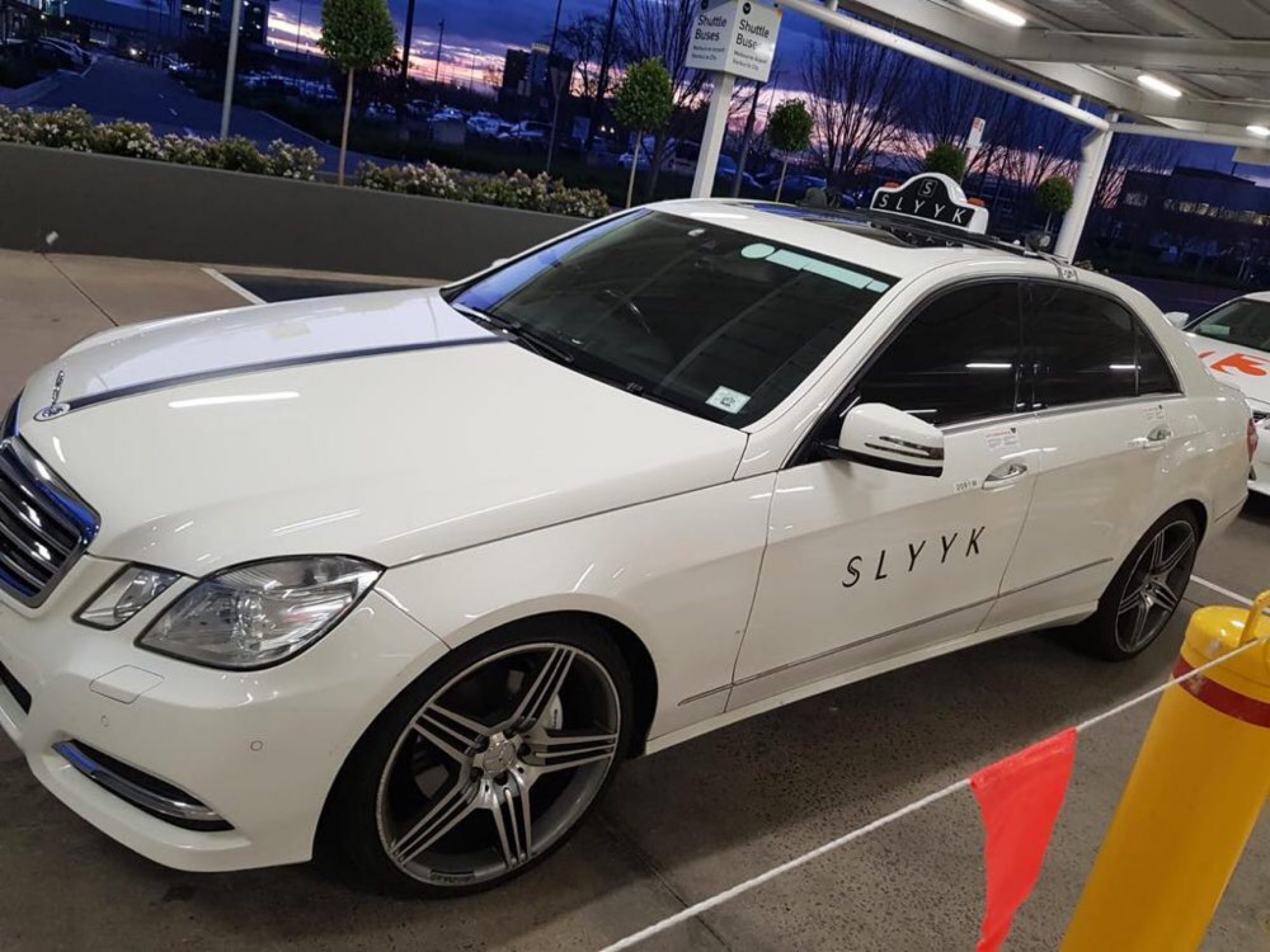 Here are some of the taxi services we provide to Docklands customers:
Airport Transfers
Door to Door Taxis
Corporate Transfers
Baggage Delivery
Wedding Day Taxis
Inner City Transfers
Much More
If you don't see the service you require on this list, call us to arrange it. We provide a wide variety of taxi services, not all of which are listed here.
Ride In Style with Our Luxury Sedans and SUVs
We want every customer to remember their ride with Silver Taxi Melbourne. Maybe you won't remember your driver – though we hope you do. Maybe you won't remember what type of vehicle you rode in, but we're confident you'll remember travelling in absolute comfort. And that's what's important. It's why our customers keep coming back.
They know, wherever they're travelling, it'll be a smooth and relaxing ride with Silver Taxi Melbourne.
All our drivers are background checked and fully insured. We also install GPS tracking technologies on all our taxi vehicles for our security and your peace of mind. Our company has an impeccable reputation within the local community and residents trust us to deliver themselves, their business clients and their parcels on time.
Plus, you can use our online booking tool to make catching a cab even simpler. For a ride estimate or to discuss taxi services not listed here, call 0432 803 601. For silver taxi, choose Silver Taxi Melbourne.