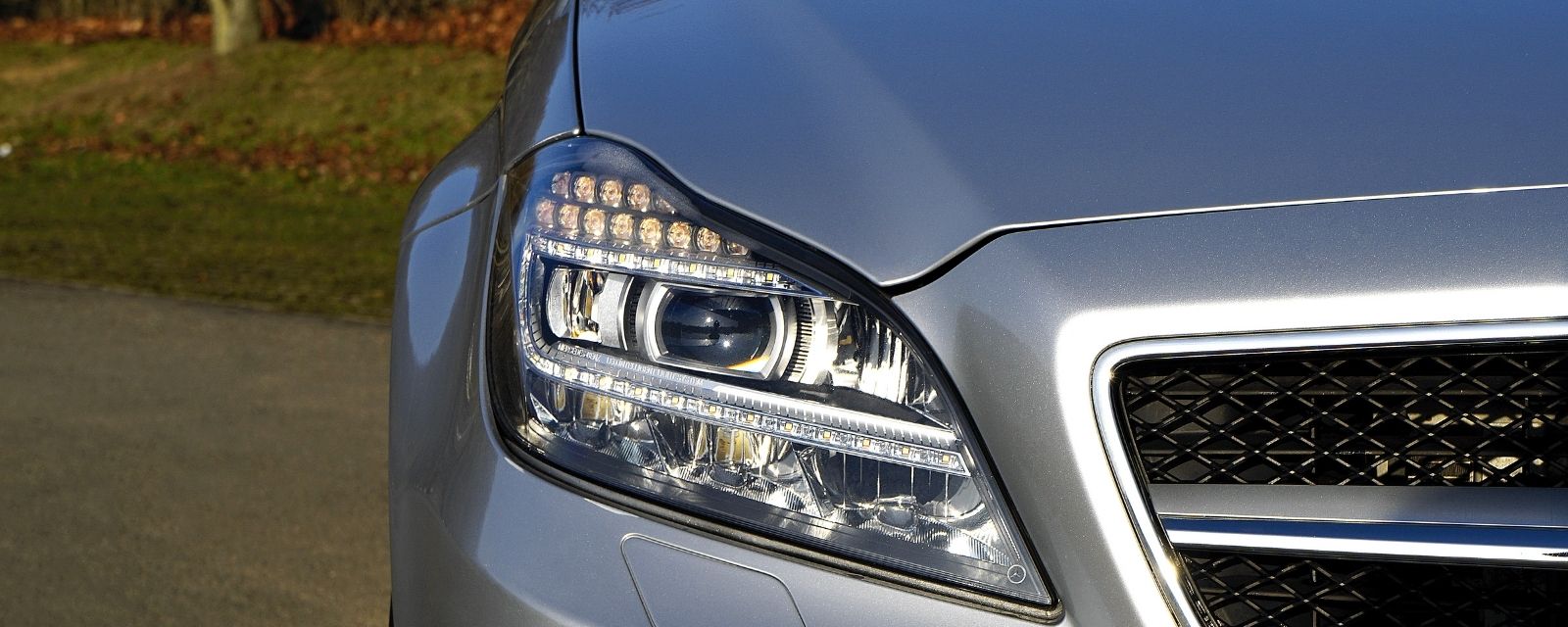 Taxi to Melbourne Airport
Get the best price on a taxi by comparing cabs across towns and cities.
Book Online
Call us
Previous
Next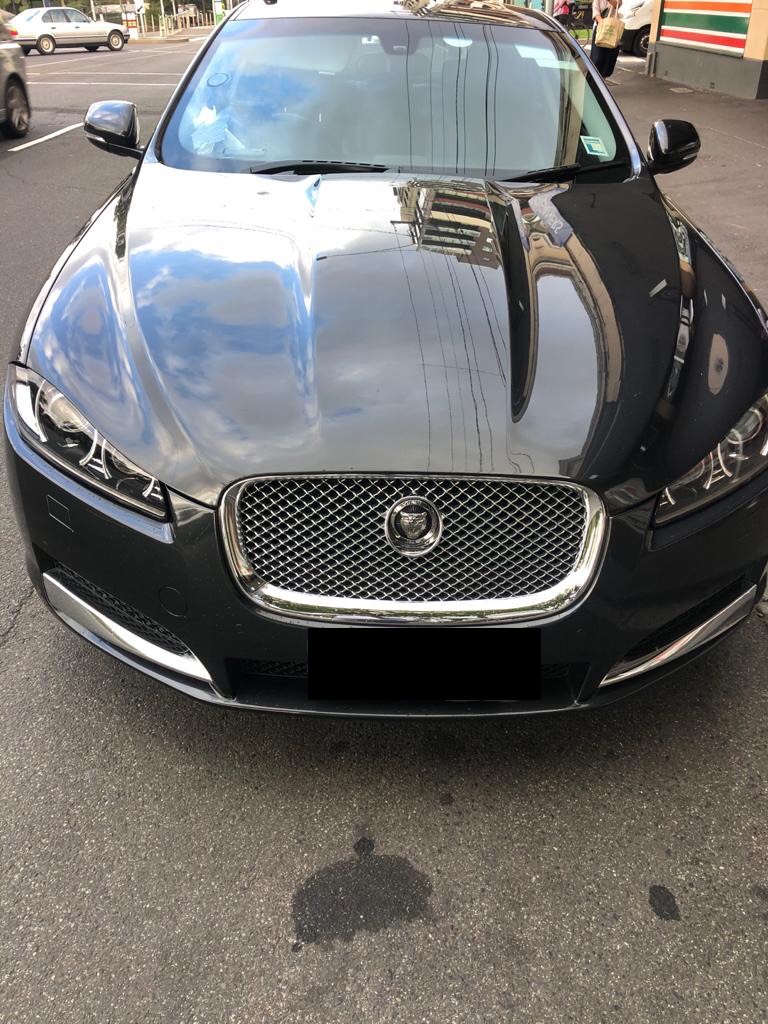 Reasons To Choose Us
Silver Taxi in Melbourne has been a taxi/cab service provider for over Five years in Melbourne. We quickly grew to be the largest silver taxi service company in the Melbourne city. Throughout that time, our company has prided itself on being the premier taxis service provider. Our focused on providing a high quality service to all of our customers. Our professional drivers will do everything possible to fulfill the expectations of all of our customers providing safe, friendly travel in luxurious and clean cars. Our drivers accept all major cards or cash, you can also book and pay on-line or request a corporate account.
Quality Vehicles
We only used maintained and latest vehicles, just to ensure less chance of breakdowns.
Premium Services
We provide premium service & luxury cars at cheap rates to our Customers.
Reliable Transfers
Our professional drivers are Reliable giving you online and best service.
Avaliable 24 / 7
We are available 24 hours. You can call at anytime for the services or can book online through our website.

Words from Our Customers
So far the best taxi service i have used would recommend to everyone who has or haven't used these silver cabs/taxi service.
Thomas Knoll
Reliable, professional, adequate knowledge, always on time, the most luxurious and the most clean cars i have ever been into for travel.
Aman Singh
I have been using Melbourne Silver Taxi Service for all my airport transfers for a few years now and it never fails me. Always early and on time which is so important for all the business trips I take. I highly recommend Phrab and his team. Best taxi service in Melbourne for all your airport transport needs!
Monique Ly
Sherry and his team provide the best and reliable cab service in melbourne. It's been a long time since i first started using this service and they have continued to impress me. Good luckš???
Vik Khokhar
We found this service online. After reading positive reviews we booked this service for our airport transfer from our place in Armadale. We must say it was our best taxi experience ever. Our driver sherry was very polite and very helpful to assist with our luggage. The cab was super clean and fresh smelling. Five star service and good luck for business
Sam Pettigrew
I used this service to get to the airport. Prab was very friendly and professional. He messaged me a few minutes before he arrived so I knew when I needed to rush out the door. And he got me to the airport with plenty of time to spare. I will definitely be calling him if I need a lift again.
Caitlin Selleck
I have used Prahb and Sherry's taxi service numerous times for work related return trips to the airport. I would book in advance and then rest assured these important rides to the airport have been taken care of, and they continue to impress by delivering reliable, friendly, and professional taxi service.
Lixin
I Googled this company online and read their reviews, rang their number and booked them for a pick up from Brooklyn to Melbourne airport, the phone operator was very polite. I received a msg to confirm the booking and Prad msg me to say he was on his way and then rang me when he was out the front. The vehicle was exceptionally clean and Prad got me to the airport with plenty of time to spare. I would not hesitate in using this taxi company again anytime I'm in Melbourne and have no hesitation in recommending their services.
Mark Osborne
Always reliable, very kind and superbly clean. I use these guys for every trip to the airport!
Jackson Wilson
Superb service. Very reliable and friendly
Mibirti Ganguly
My colleagues at work recommended to use this service for my work travel for often very early and late night pick ups to airport. As a female it's very important to feel safe travelling with a stranger and these guys are fantastic and highly reliable. A big thanks to all of you guys.
Nimrit Arora
Good team of drivers, very punctual and nice clean cars. They have looked after my travel to airport from last few months and never disappointed.
Rajiv Nagpal
Professional, slick and relaxing from pick up to drop-off. Our driver, Prab, arrived ahead of time and was so helpful. Recommend highly. Great service.
Richard Cottrell
Working for a big organisation means taking a lot of cabs and there's just no one better than these guys! They're all genuinely lovely people all while being really well organized, super clean and overall a really prestige service! Highly recommend them!
Jessica-Lee Paulo