If you're looking for a private taxi transfer inside the city or to a nearby suburb in Melbourne, our SUV & Wagon Taxi Services are the best option for you. Sometimes, if you want a budget-friendly taxi ride, you can make use of our super-fast SUV & Wagon service & continue to have a relaxed & peaceful journey. Our SUV & Wagon has extra space for your luggage and people. You can pre-book our SUV & Wagon for airport trips or group tours and enjoy your ride comfortably. We offer flexible schedules and ensure a reliable ride from pickup to drop.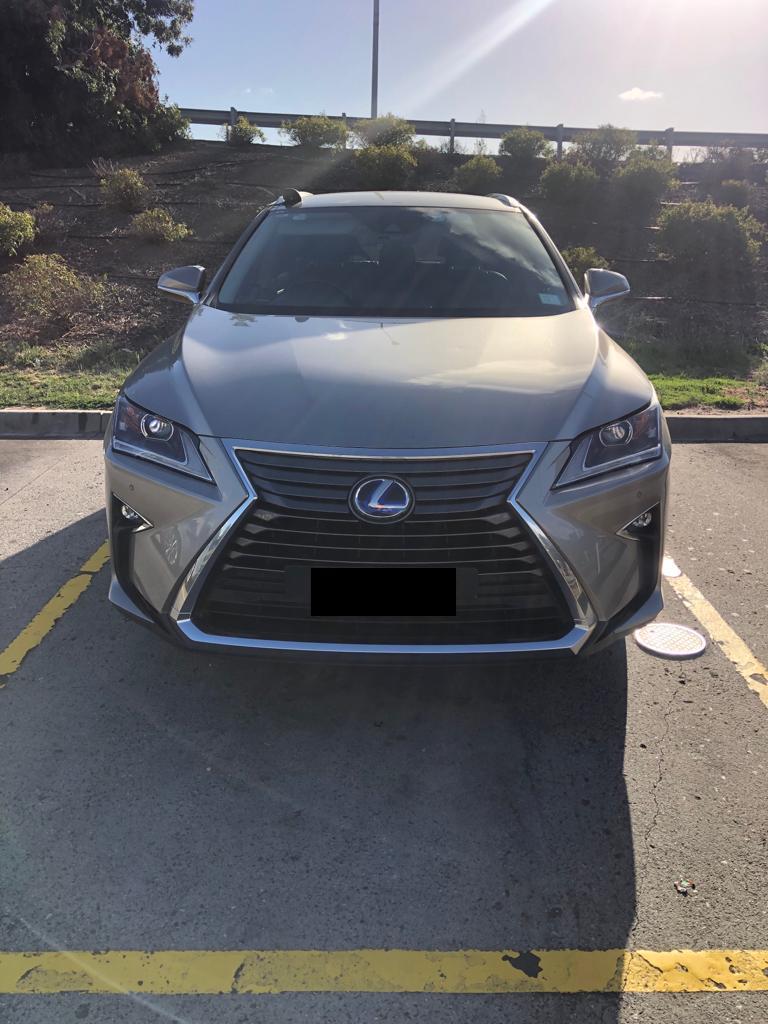 Our SUV & Wagon Taxi Service Is Mordern, Comfy & Best On Budget
No matter where you want to go inside the city, we have got your back. Whether you have too much luggage or have a group of people travelling along with you, choose from our compact wagon taxis to high-end SUVs to accommodate your travel needs. You can also book our SUV & wagon taxi much in advance to have a hassle-free taxi ride. We can assist all your sightseeing, leisure trips, shopping & simple pickup & drop needs in our SUVs & wagon taxis.
Premium High-end Luxury SUVs & Wagon Taxis
Silver Taxi Melbourne offers the best luxury cabs and premium luxury taxis for clients & customers who love a private, comfy and upscale ride. From weddings to corporate events, airport transfers, and VIP transfers you can book our premium luxury taxis in Melbourne. Our premium luxury and high-end SUVs and Wagon Taxis are the best in Melbourne Victoria. Call us to get a quote & get moving with comfort & style.
Why Choose Our SUV & Wagon Taxi Service?
Whether you prefer extra legroom or space to keep your luggage, our SUV & Wagon Taxi Service is the best for you.
From short trips like airport transfers to long rides like outstations or suburbs, choose from our range of SUVs & Wagon taxis to accommodate your travel requirements.
At Silver Taxi Melbourne, we have a wide range of luxury taxis, luxury corporate taxis, premium luxury taxis for airport transfers, maxi cabs, luxury cabs, and more to make your rides quick & comfy.
Our range of SUVs & Wagon taxis is fully furnished with AC, GPS tracking, baby sweaters and comfy leather seating to give you a premium ride.
Need to book an SUV & Wagon Taxi Service? Book taxis from Silver Taxi Melbourne. For spacious, comfy and affordable taxi rides, Call +61432803601 today.