Silver Taxi Wollert - Silver Taxi Melbourne
When you are traveling to airport, time is of great essence. In that case, you can count on Silver Taxi Melbourne for airport taxi booking. With years of experience in the industry, we have been providing Airport transfers services to our customers across Wollert and the surrounding suburbs. We have exemplary knowledge on the Melbourne routes, ensuring that you will arrive at your destination in a timely fashion.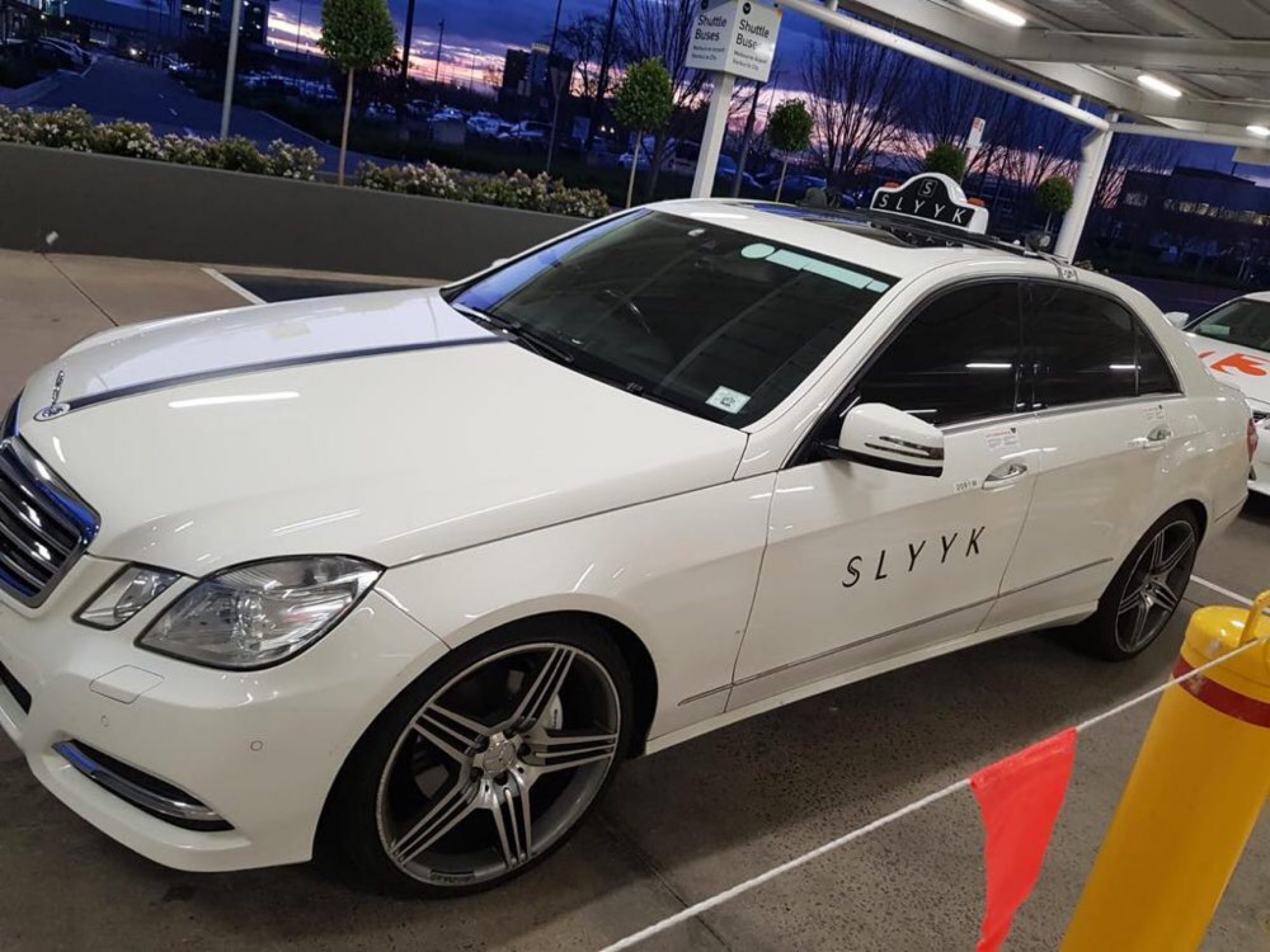 Our Range Of Services
In addition to airport transfers, our Silver Taxi Cabs Melbourne can be hired for the following purposes as well.
Airport taxi service
Corporate taxi service
Parcel delivery service
Door to door service
Wedding taxi service
Rapid city transfer
Baggage transport
Home Pickup
Much More
Why Should You Choose Us?
• Our silver taxis are available for hire 24x7, 365 days. Whether you have a flight at midnight or early morning, we can pick you up from your home and drop you off at the airport so early that you will have plenty of time before your flight. • Whether you are traveling between cities for your business purpose or personal reason, we can provide an exceptional traveling experience when getting you to your Wollert destination. • Our chauffeurs are highly experienced, reliable, knowledgeable and discreet about getting you safely anywhere in Wollert. • We understand that the traveling needs differ between customers. That's why we stock vehicles from different makes with different specifications. Whether you are traveling alone or have a large group of people to transfer, our local taxi service can accommodate your traveling needs. So, if you would like to book a taxi to and from airport Melbourne, you can call us on 0432 803 601. Based on the number of passengers traveling, we can recommend the most appropriate vehicle for you.