Silver Taxi Springvale - Silver Taxi Melbourne
Looking for a taxi to Melbourne airport? Call Silver Taxi Melbourne right away. As one of the reputable taxi services in Melbourne, we have been offering premium taxi services for customers across Springvale and its nearby areas. If you need a taxi to Melbourne CBD or need a taxi to Melbourne airport, we can drive you away. We have a wide range of taxis, all in the best condition, driven by professional chauffeurs and ensure the best travel experience for you. All our vehicles are installed with the GPS tracking system, so your rides are safe and sound with us. We are available 24/7 and should you need a taxi to Melbourne airport to catch a flight, we'll be right on-time to drop you at the destination.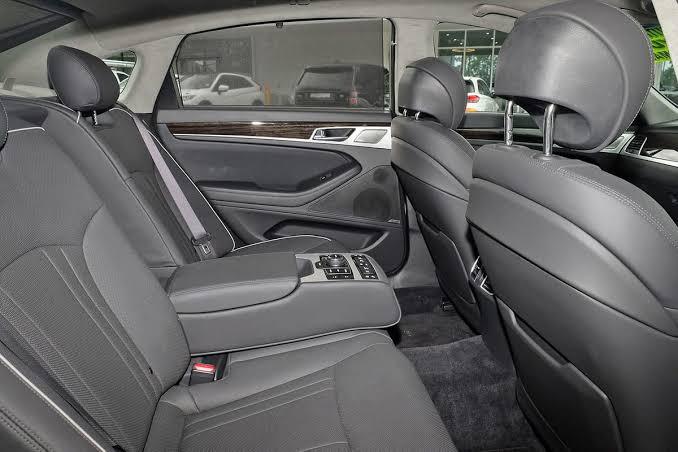 Reliable Taxi Service To Melbourne CBD
Need a taxi to Melbourne CBD at the best rate? Silver Taxi Melbourne is here to help. We offer clean and sanitised cars with professional chauffeurs who use the shortest routes possible to help you reach the destination on time. If you want to check our fares, you'll get it before booking. We don't overcharge our customers and our driver won't take long detours to drop you. We are transparent in our pricing and ensure to use the short routes possible. So, whether you need a luxury taxi to Melbourne CBD or a silver taxi cab for your airport transfer, we're just a call away. Book us online or call us on (61) 432803601.
Why Should You Hire Silver Taxi Melbourne?
We provide premium silver taxi service across Springvale and its nearby areas.
We are available 24/7 and dispatch silver taxi cabs instantly to our travellers.
Our cabs come clean and sanitised and ensure you have a pleasant experience.
We will not overcharge or make untimely detours. Our professional drivers have sound knowledge about the routes and will be on-time whether its pick-up or drop.
Our rates are transparent and can be booked any time of the day through our easy online booking system.
 If you're planning to book a taxi, you can always rely on our reliable and friendly taxi service. If you want a book a premium taxi with us, call +61432803601 today.