Silver Taxi Skye - Silver Taxi Melbourne
What's the best taxi service in Skye? Customers say it's – Silver Taxi Melbourne. Yes. That's us. We're one of the leading taxi services in Melbourne, servicing Skye and its nearby areas. Whether you're a newbie in the town or have come to Skye for a business meeting, board in our super-luxurious silver taxis from the airport to anywhere you want to go. From airport transfers to corporate transfers, sightseeing transportation, door-door parcel deliveries, address pickup services and any ride, you name it & you're guaranteed the best ride from us.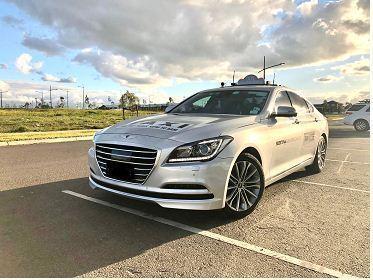 Our Range Of Taxi Services
Airport taxi service
Corporate taxi service
Parcel delivery service
Door to door service
Wedding taxi service
Rapid city transfer
Baggage transport & much more
When it comes to booking taxis online, it doesn't have to be complicated. That's why we offer an easy & simple online booking form, where you can enter your details and click that enter button, you'll be put up with an instant cab immediately. Our cabs are meticulously maintained & cleaned professionally, keeping your rides clean, safe & comfortable. Even if you require high-end vehicles or branded ones for special occasions, we can help you make VIP entry for sure.
Why Choose Silver Taxi Melbourne For Your Taxi needs?
Whether you need a taxi for shopping or perhaps you need a taxi after a movie night, we have the cabs to get you home safely and comfortably.
Our drivers are licensed & certified & verified & you can travel with peace of mind they don't make long detours & you'll reach on time.
We believe that it would be frustrating to wait for a cab during odd hours. That's why we are available 24/7 and ensure to get you a cab at any time.
If you think you need a cab for any occasion, you can tell us, we have a large fleet of silver taxis to choose from and ensure you have a splendid experience.
Do you need a taxi service across Skye? Book silver taxis from Silver Taxi Melbourne on +61432803601 today.