Silver Taxi Park Orchards - Silver Taxi Melbourne
Searching for a taxi to Melbourne airport? Book silver taxis from Silver Taxi Melbourne. We offer the best collection of silver taxis for airport transfers, corporate transfers and all your transport needs. When it comes to Airport transfers , we ensure that our drivers will be there for you on time and drop you at the destination promptly. If you're looking for a taxi to Melbourne airport across Park Orchards, give us a call. We will put you in our silver taxi and help you have a stress-free ride to the airport. We have the premium vehicles well-maintained and cleaned before dispatch and driven by experienced drivers, so we can assure you that you can travel in our silver taxi safely and reach the destination promptly.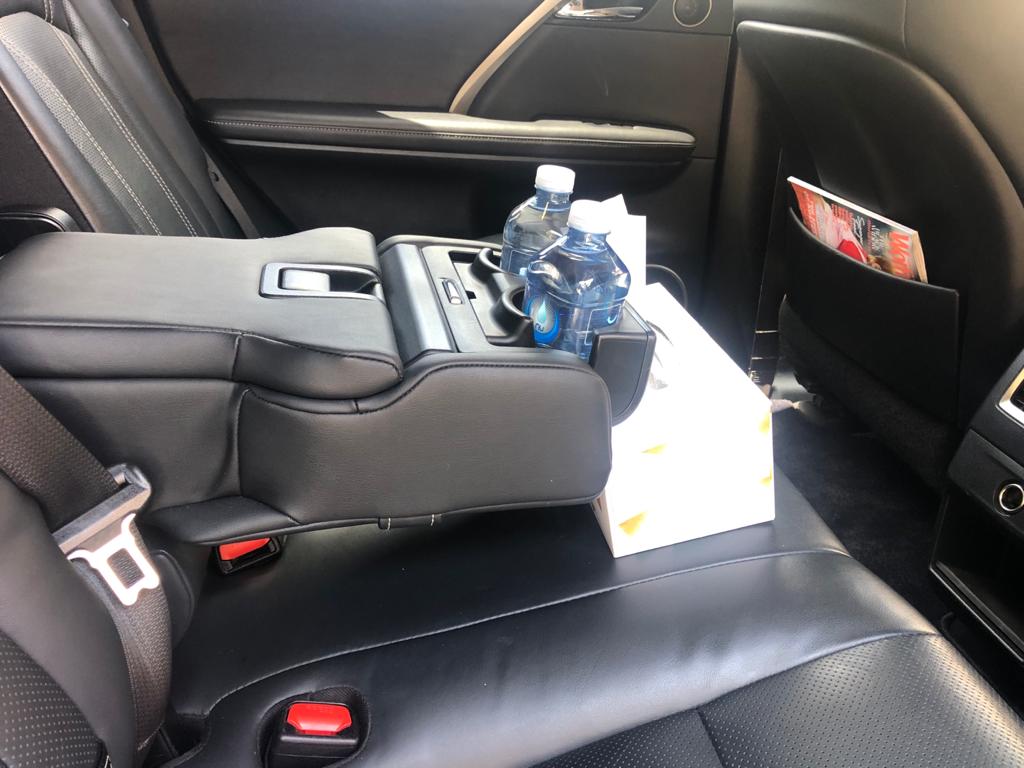 Super-Fast Taxi Ride With Silver Taxis
Who doesn't prefer a stress-free ride? However, when you land in a new area and are unaware of the routes, it may be annoying to find the right taxi service. If you're in such a situation, feel free to call us. We will be ready to assist you. Our drivers know the routes thoroughly in and around Park Orchards and will get you to the destination using the shortest distance possible. When it comes to our vehicle collection, we have the most luxurious vehicles lined up for you; all come clean and sanitised to your rides comfy and peaceful. From corporate transfers to weddings, sight-seeing transport, parcel deliveries, address pick up, we provide a wide range of taxi services for customers across Park Orchards.
Luxurious Vehicles At Affordable Rates
Need a premium taxi service across Park Orchards? Trust the expert service from Silver Taxi Melbourne. We have luxurious vehicles from various popular brands available at affordable rates. Our drivers will treat you like a VIP and help you get down in style, and make your entry as stunning as possible. Our drivers will escort you to the venue and drive you back home in a safe and organised manner. If you have an important event coming up, make us your prime choice for all your travel needs.
If you're in Park Orchards and looking for a taxi to Melbourne airport, call us on +61432803601 today.