Silver Taxi Melbourne Airport to Geelong & Geelong West
Have you been to Geelong before? Geelong is a city full of life, jaw-dropping tourist spots, museums & botanical gardens, and much more. Whether it's for a leisure trip or a business meeting when you need a reliable & premium taxi, book silver taxis from Silver Taxi Melbourne. We are one of the leading premium taxi services in Melbourne, offering dependable taxi services for customers across Geelong & Geelong West. So, whenever you're in a situation to book a taxi, ensure to book our silver taxis. Our fleets of cars and our courteous drivers never disappoint you when it comes to a taxi experience. We have a large fleet of cars, ranging from Silver taxis to high-end SUVs, sedans and much more.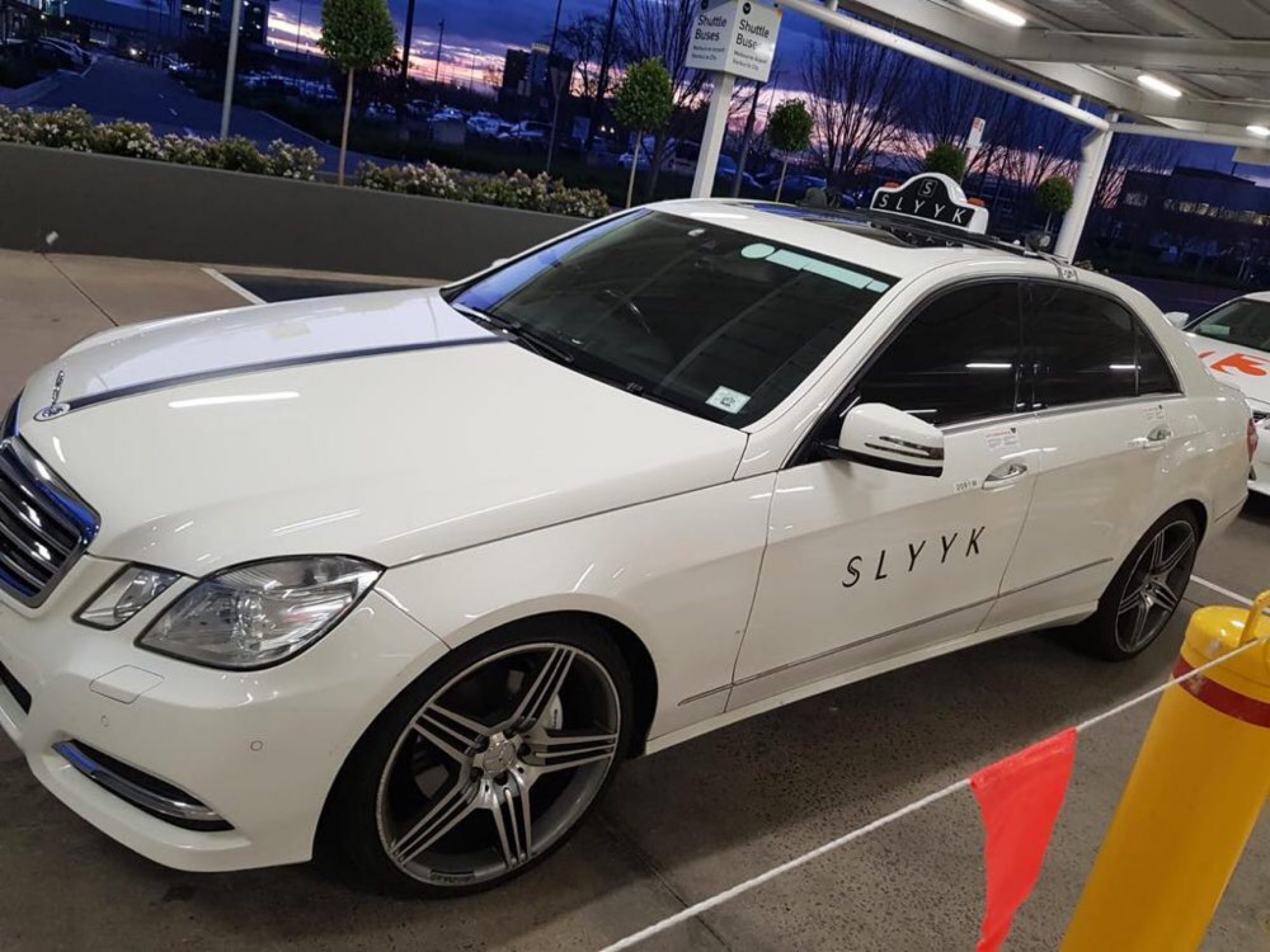 Services We Offer
Airport taxi service
Corporate taxi service
Door to door service
Wedding taxi service
Rapid City transfer
Parcel delivery service
Baggage transport
Whether you're looking to book a taxi for your friend or planning a wedding taxi for your big day, we have got all the amenities you're looking for. From a simple door to door service to rapid-city transfer in Geelong, we can ensure to cover all aspects of your travel needs. So, all you need to do is, get access to our premium taxi service in the palm of your hand. Our drivers arrive quickly & get you and your fellow passengers safely, promptly and affordably.
Why Choose Silver Taxi Melbourne For Your Commute From Melbourne Airport To Geelong?
We offer taxi services across Geelong & Geelong West and its nearby areas.
Wherever you're in Geelong, we can assure to send a taxi anytime and ensure you have a safe & happy ride with us.
Combined with expertise & a fleet of vehicles, we have all your travel needs covered & travel in utmost comfort and style.
When you book a taxi from us, there's no worry about taxi fares, train or flight schedules or having to lug your baggage & we take care of the whole journey.
When you have a luxe wedding party to attend or a high-end business meeting, use our premium vehicles to make a grand entry.
If you're a resident in Geelong west & want the best taxi service, call Silver Taxi Melbourne on +61432803601 today.