Silver Taxi Lyndhurst - Silver Taxi Melbourne
If you want to hire the best taxi near me, book silver taxis from Silver Taxi Melbourne. No matter what time of the day, when you book, we'll be right there to help you. Our taxi service in Melbourne is highly recommended for regular travellers, business professionals, and tourists. We are now offering taxi services across Lyndhurst and nearby areas. If you need a taxi to Melbourne airport or to attend a business meeting, you can choose us and get down in style & comfort. With proven customer care skills and thousands of happy customers, we can help your travel needs with precision & care. We're punctual and always ensure to be early to the venue.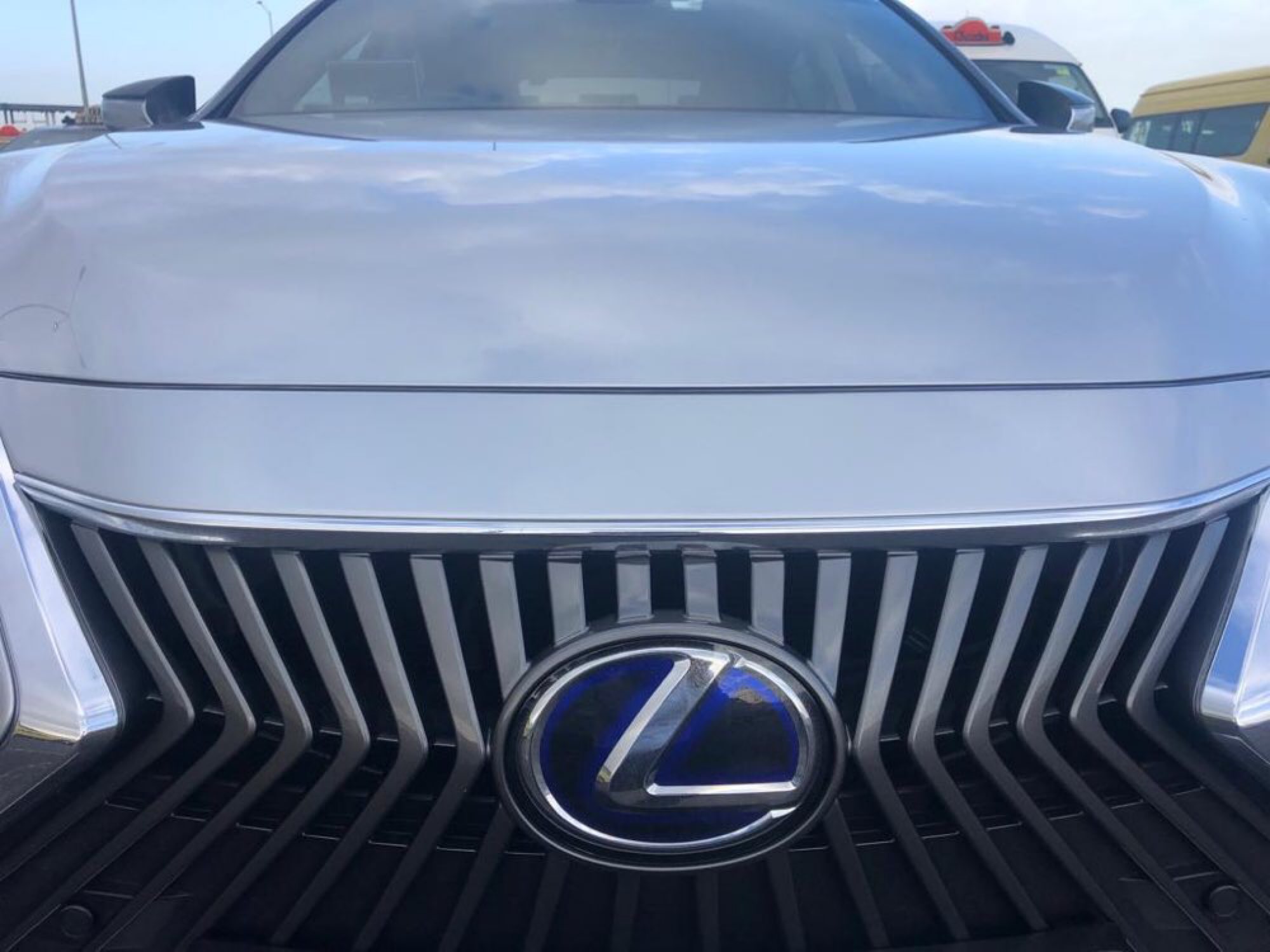 Our Range Of Taxi Services
Airport taxi service
Corporate taxi service
Parcel delivery service
Wedding taxi service
Door to door service
Rapid City transfer
Baggage transport
When you need a special vehicle for your celebration, book our premium vehicles for a VIP entry. Whether it's a birthday party or wedding or night out with friends, you need hassle-free transport. We have vehicles for all types of occasions and ensure to provide you with a stress-free pickup and drop service. From compact sedans to luxurious SUVs, you have plenty of vehicle options. Whether you want to go on a trip with your friends or want to tour the city attractions, we have the type of vehicles that accommodate all your requirements. When you book a taxi service, all you receive is a sharp pick up and drop, affordable, and a comfortable ride.
Why Silver Taxi Melbourne Should Be Your Only Choice?
All our drivers are licensed, well-trained, and background-checked for your peace of mind.
Our rates are affordable & help you get anywhere in Lyndhurst without hassle.
We offer flexible and comfortable airport transfers for customers across Lyndhurst and nearby areas.
Our vehicles are cleaned and checked before every dispatch.
We have a convenient, easy-to-book online reservation system to book the cabs.
We offer 24/7 customer support and take care of your travel schedules
If you want to book a Taxi to Airport Melbourne or any other travel occasion, you can call us on +61432803601 or fill in our online reservation form to get a taxi.