Silver Taxi Kilmore - Silver Taxi Melbourne
Looking for Taxi Service to/from Kilmore. At Silver Taxi Melbourne, we provide a wide variety of taxi services in Victoria. We are known for providing the best prices in the industry and keeping our customers happy. Whether you are looking for a taxi to the Melbourne airport or a taxi to anywhere in the city, we are the right for you.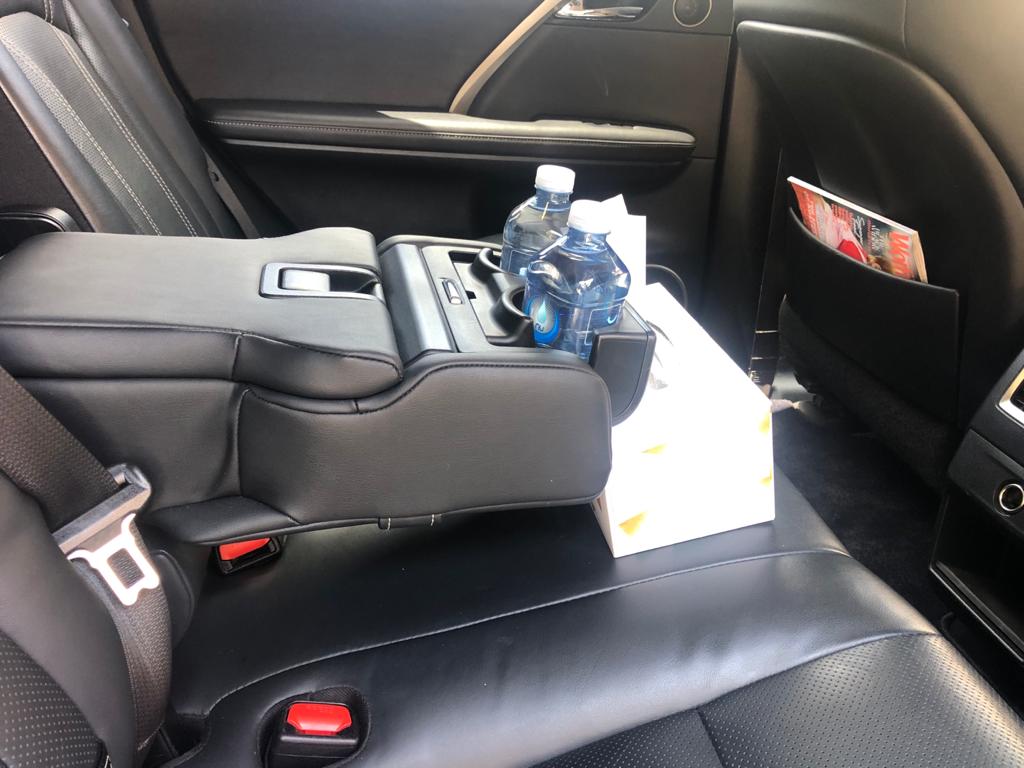 Elite Cars and VIP Taxi Service Kilmore
Having a luxury car is a great way to attract guests. At Silver Taxi Melbourne, we have a wide range of elite cars and vehicles to choose from. We will make sure that your ride is stress-free and impeccable. When it comes to corporate transfers, a high-end car is the best way to impress your guests. Our professional chauffeurs offers vip taxi service which makes your ride smooth and pleasant.
Why choose us?
We offer a 24/7 taxi service for our Kilmore and customers travelling in Victoria.
Whether you're travelling for a business purpose or on holiday, our drivers are punctual and will get you to the airport and your destination on-time.
We have a wide range of vehicles from passenger vehicles to high-end models available to accommodate all your travel needs.
Our Chauffeurs are trained, well-experienced and friendly and ensure to get you to the destination as early as possible without any hassle.
Our rates are affordable and can be booked any time of the day through our easy online booking system.
Call +61432803601 to book a taxi with us today or simply fill out our online form and one of our drivers will be in touch with you shortly!