Silver Taxi East Melbourne - Silver Taxi Melbourne
Get an Affordable Ride Every Time from Silver Taxi Melbourne
You're going places. And you need somebody to get you there. At Silver Taxi Melbourne, the ride rates are low and customer satisfaction is high. So, don't wait around. Catch a cab and get to where you're going in style.
Whether you require an airport transfer, a taxi to airport ride or a premium taxi service for a wedding or other special event, make us your first choice.
With our fleet of exceptionally maintained vehicles, we cater to customers in East Melbourne and the surrounding areas. Our drivers are fully insured, trained in the art of customer communication and bring their years of experience to every ride.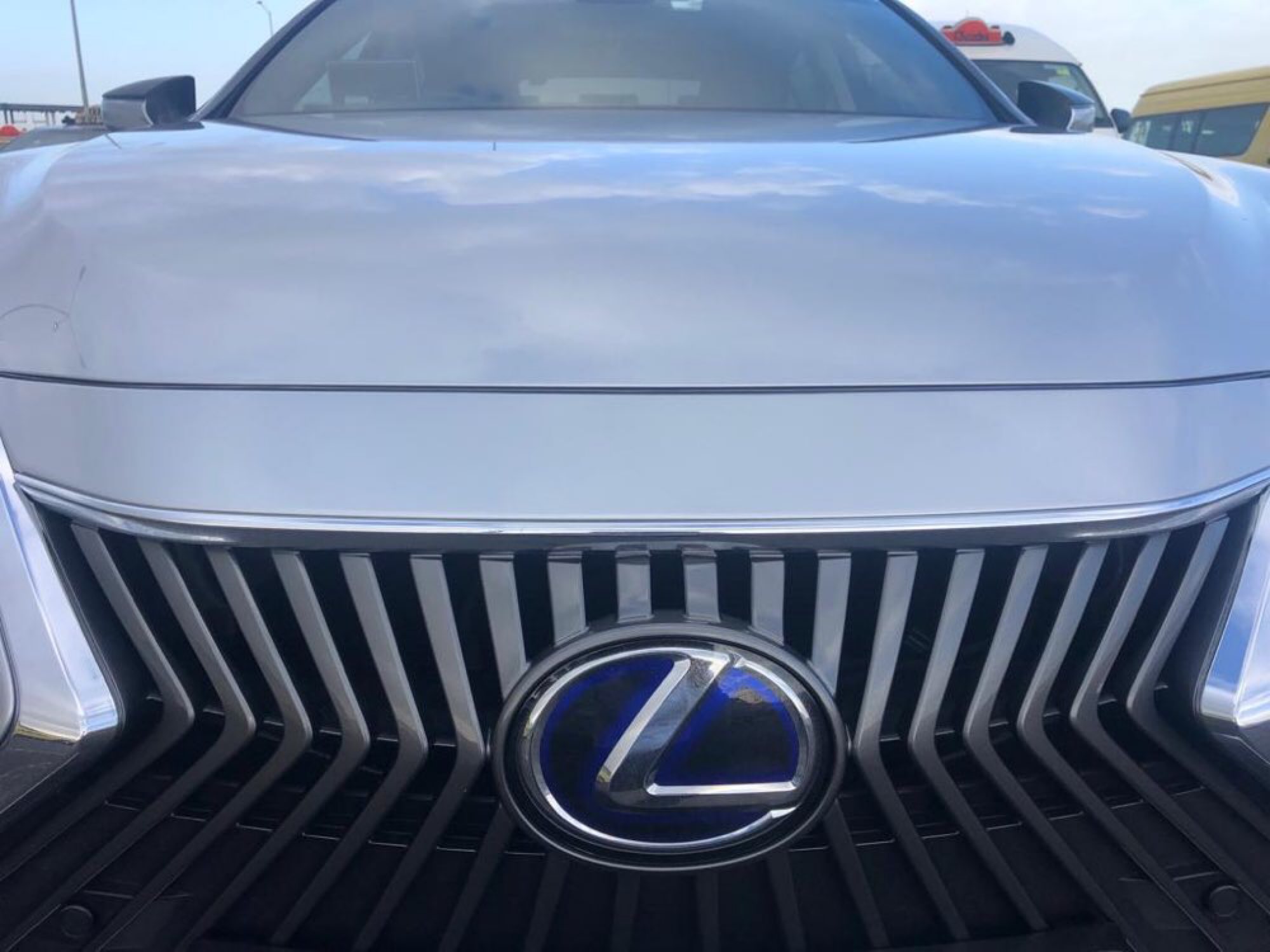 Taxi Services Available from Silver Taxi Melbourne
We specialise in efficient, comfortable airport transfers but it's not all we provide. Here are some of the ride services we offer:
Airport Transfers
Corporate Transfers
Parcel/Baggage Transport
Door to Door Taxis
Wedding Day Taxis
Inner City Transfers
Lots More – Just Ask!
Call us today on 0432 803 601 to find out if we can provide the taxi service you need. Or use our online booking system to make a reservation. Our fleet includes both luxury sedans and SUVs. If you have a preference, please make it known while booking.
Why Is Silver Taxi Melbourne the Right Choice for a Ride?
We operate 2/47. Bookings can be made over the phone or online any time of day or night.
All our taxi drivers are licensed, highly trained and fully background checked.
Our taxi fleet is impeccably maintained and includes a variety of popular and luxury models.
Silver Taxi Melbourne offers competitive rates to rival any other taxi service in Melbourne.
It's easy to book online – it takes less than a minute – with our simple digital system.
There are no hidden fees or charges. You'll get one fair, transparent ride rate.
Give us a call on 0432 803 601 to get a ride estimate, book an airport transfer, arrange a baggage delivery or discuss other taxi services.