Silver Taxi Donvale - Silver Taxi Melbourne
Expecting a quick & hassle-free airport transfer across Donvale? Call Silver Taxi Melbourne right away. Our silver taxis are super-fast and we're familiar sight near Melbourne airport, major busy areas in Donvale. We maintain our vehicles at our best, sanitise them after every ride. So you can comfortably travel in our silver taxis. Needless to say, we're the ultimate choice for airport transfers in Donvale. Our customers are our priority and ensure to meet their travel requirements and timely transfers in an organised manner. So, whenever you're travelling to Donvale or need an instant airport transfer, feel free to call us.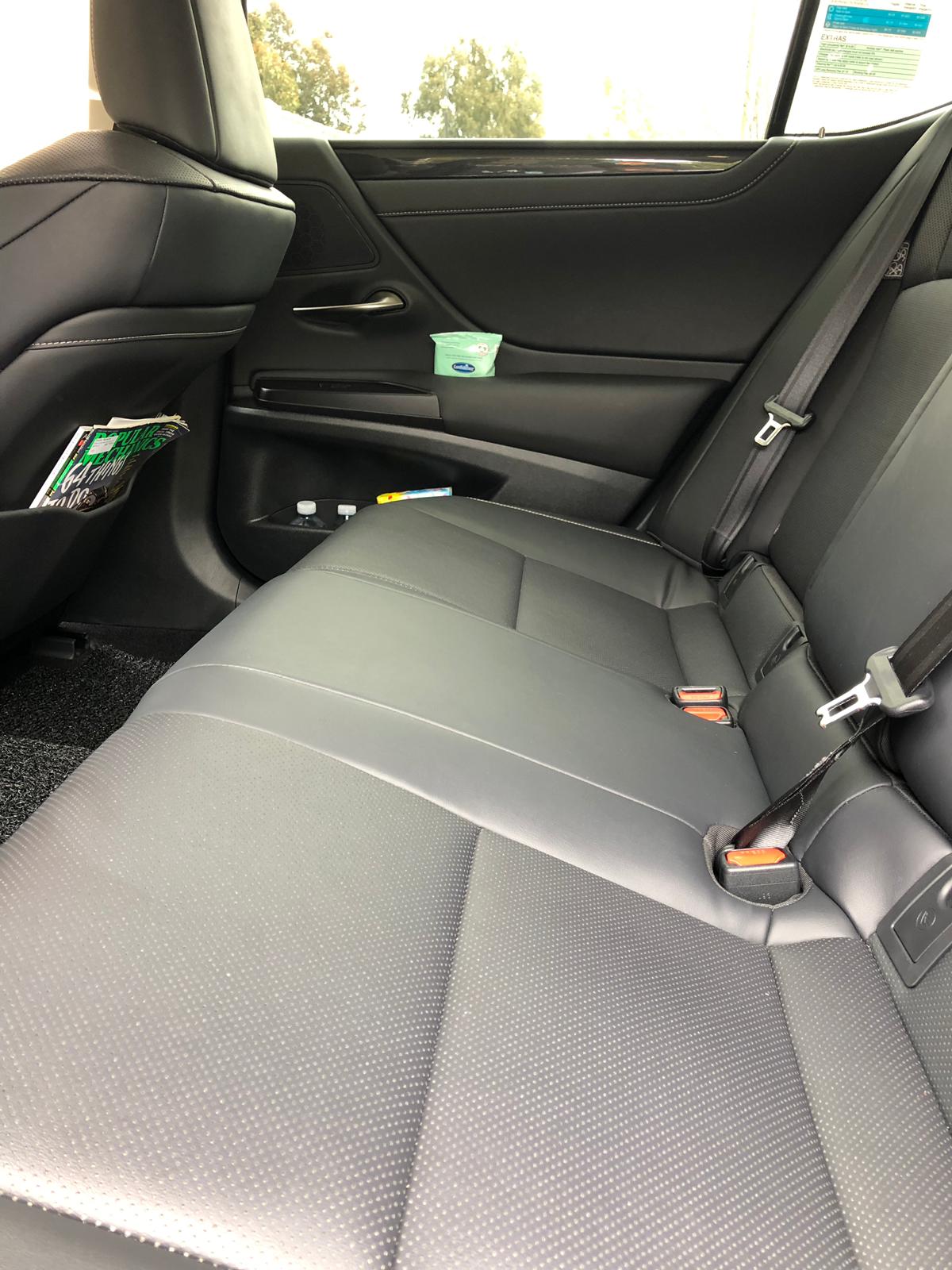 Taxi Service We Offer
Airport taxi service
Corporate taxi service
Parcel delivery service
Wedding taxi service
Door to door service
Rapid City transfer
Baggage transport
If you would like to be a Silver Taxi customer, book our online form online and get your taxi today. We're ready to serve you with a quick & efficient taxi service. Our taxi service in Melbourne offers a scope of extravagance vehicles while remaining reasonable. As long as your pickup area is inside the city, we offer assistance and drop you off at the destination without any hassle.
What Makes Us The Right Choice?
We offer 24/7 airport transfers in Donvale and nearby suburbs.
We have the expertise, large fleet of vehicles, experienced drivers, and a huge network of taxis in Melbourne.So wherever you're in Melbourne, you can have a splendid taxi experience.
We have a versatile range of car options to suit your specific travel needs.
All of our drivers are licensed and insured, so you can relax and enjoy your journey.
Our vehicles are also clean and comfortable, ensuring that you reach your destination in style.
All your travel needs can be made smooth and seamless with cab services in the Donvale and surrounding suburbs.
If you're looking for taxi services across Donvale, call Silver Taxi Melbourne on +61432803601 today.