Silver Taxi Box Hill - Silver Taxi Melbourne
Whether you're visiting Box hill to explore the scenic walkways or stunning views, have our silver cabs take you and enjoy the ride without any hassle. From corporate transfers to Airport transfers, we have the best line up of stunning vehicles that deliver sophistication and professionalism in every aspect. No matter when you need a taxi service, we'll dispatch a cab instantly without any delays. Our drivers have sound knowledge about the area's traffic and routes and will get you to the destination with the shortest time possible.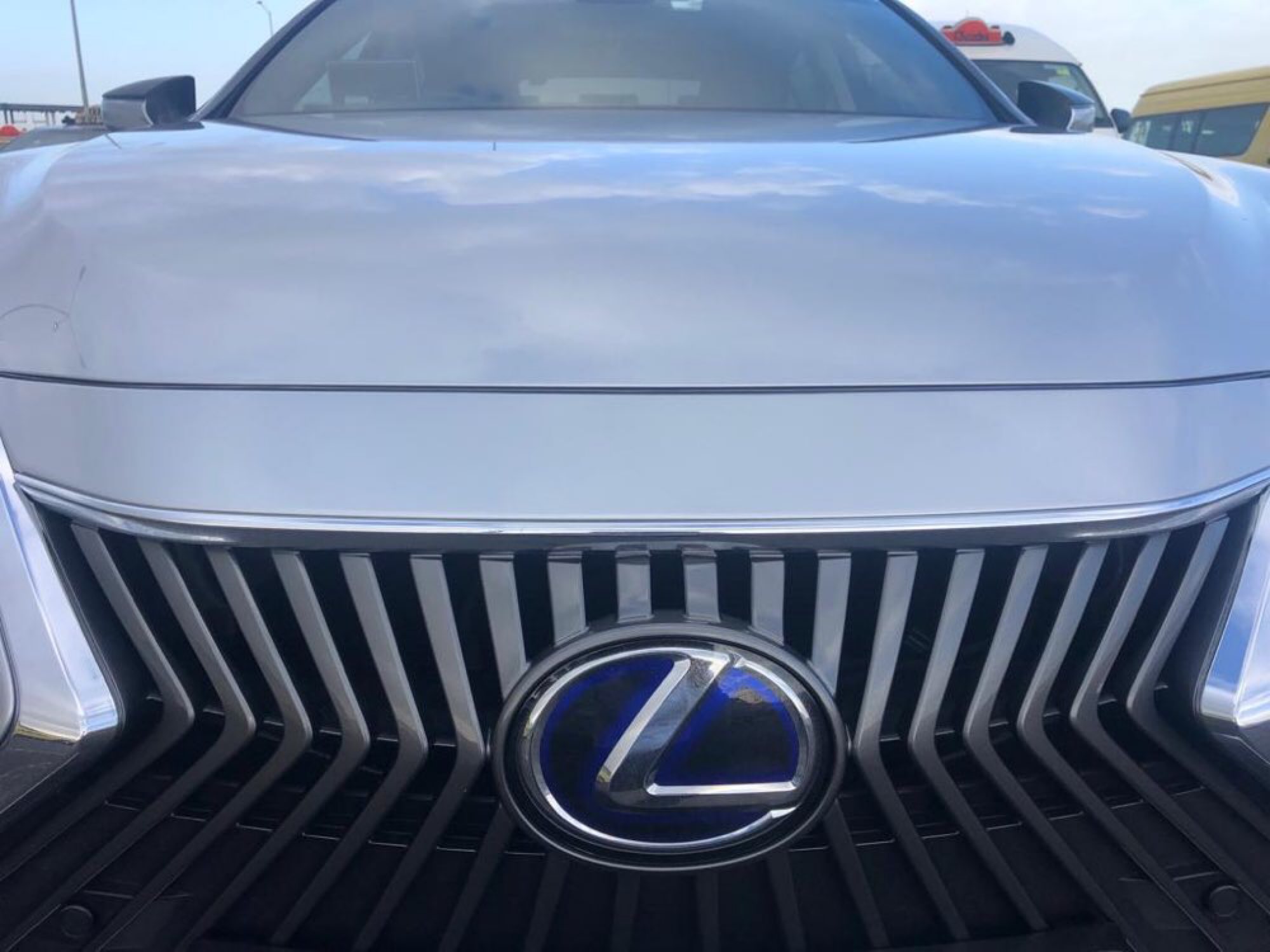 Our Range Of Taxis Are Ideal For
Airport taxi service
Corporate taxi service
Parcel delivery service
Door to door service
Wedding taxi service
Rapid city transfer
Baggage transport
First-Class Vehicles & Chauffeur-Driven Services
If you're looking for a luxury ride, we have plenty of options. At Silver Taxi Melbourne, we offer chauffeur-driven taxi services for your special and important events like weddings, corporate transfers, award functions, and much more. Whether it's a private trip or group travel, we have the taxi options available for you. Our 24/7 customer support will be right there to assist you and should any issues arise, you can contact us.
We have been the preferred taxi service for our customers in Box Hill and ensure they are safe and comfortable throughout the ride.
We offer 24/7 taxi service across Box Hill and will get you to the airport on-time.
We have a wide range of vehicles options available to accommodate all your travel needs.
From passenger vehicles to high-end models, you'll notice a wide range of vehicles options available at the best rate.
Our drivers are trained, well-experienced and friendly and ensure there are no delays.
Our rates are affordable and can be booked any time of the day through our easy online booking system.
 So, whenever you're planning to book a taxi, you can always rely on our reliable and friendly taxi service. If you want a book a premium taxi with us, call 0432 803 601 today.