Silver Taxi Aintree - Silver Taxi Melbourne
Silver Taxi Melbourne is a reliable taxi service in Aintree, Melbourne, Victoria. We provide a wide variety of taxi services to suit all of our customers' needs including Airport transfers and corporate trips. Our drivers are experienced and the vehicles are clean, so you can trust them to deliver a pleasant ride.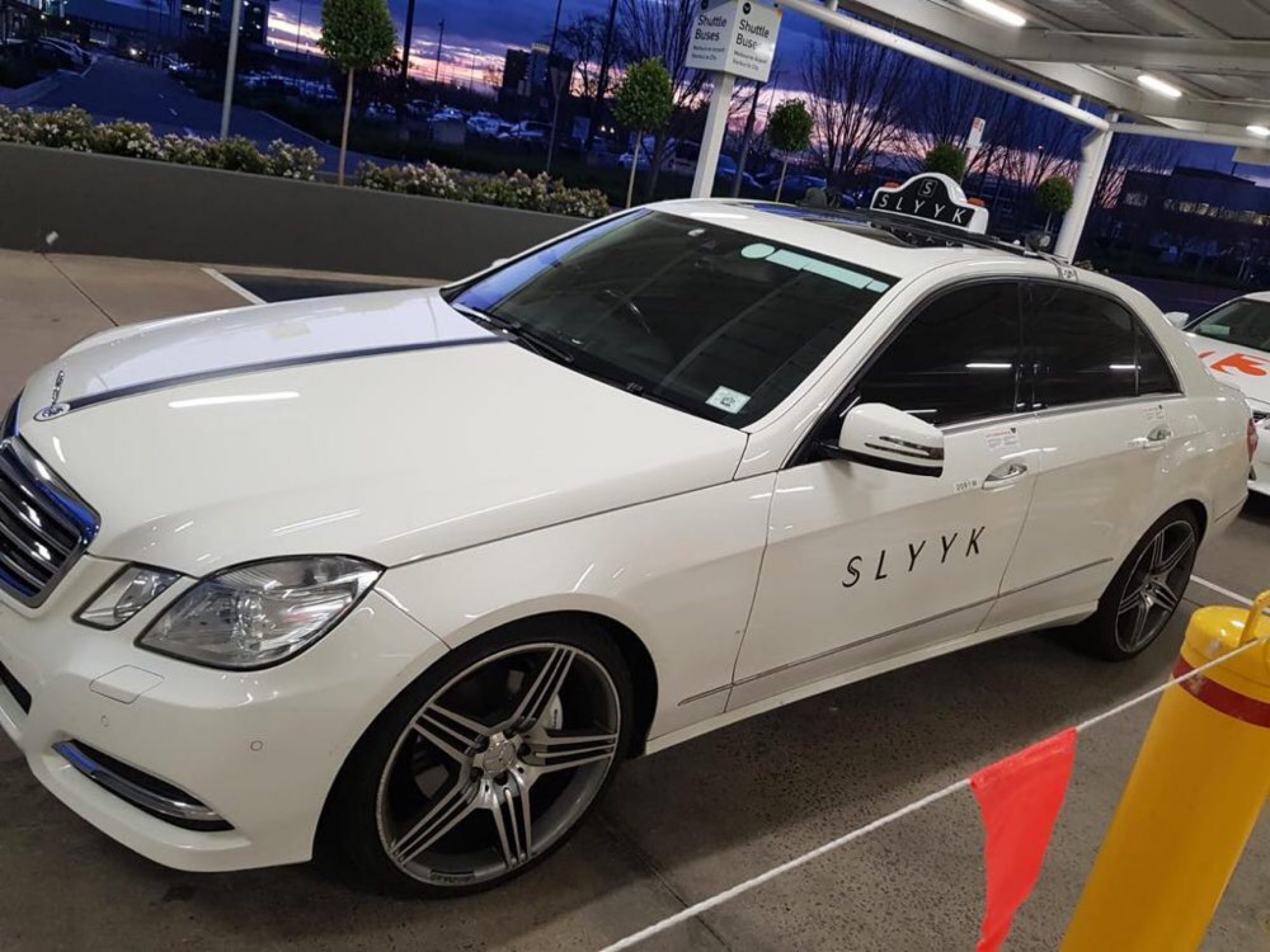 Impeccable Taxi Service in Aintree by Professional Drivers
Whether you're looking for a taxi to/from Aintree or a taxi to Airport and Melbourne CBD, we'll help make your trip as comfortable as possible. You will find our taxi service impeccable. We have standard fleets, silver taxi service cabs, corporate taxis, and branded taxis to suit all your preferences.
Why Choose Our Taxi Service in Aintree, Melbourne?
We offer a 24/7 taxi service to/from our Aintree.
Whether you're travelling for a meeting or visiting the place, our drivers are punctual and will get you to the airport on-time.
We have a wide variety of cars and vehicle options from passenger vehicles to high-end models to accommodate all your needs.
Our rates are affordable and can be booked any time of the day through our easy online booking system.
Book a taxi with us today by calling us at +61432803601 or Book online using our easy to use booking form. Get the best deal on a reliable and friendly taxi service for Aintree.