Glen Waverley Taxi - Silver Taxi Melbourne
Are you waiting long to get a taxi in Glen Waverley? Want a quick taxi in Melbourne? Hire our silver service taxis from Silver Taxi Melbourne. Now it's so easy to get a taxi anytime and anywhere in Glen Waverley when you book a taxi from us. We are a taxi service provider in Melbourne, offering super-fast Airport transfers and surrounding suburbs. Whether you are flying to Glen Waverly or out of the suburb, we can make your airport transfer smooth, organised, and on time. Even if you have a parcel delivery in Melbourne, book our parcel taxis to deliver your items safely. We have easy taxi booking online where you can mention your ride details and address; our team takes care of the rest.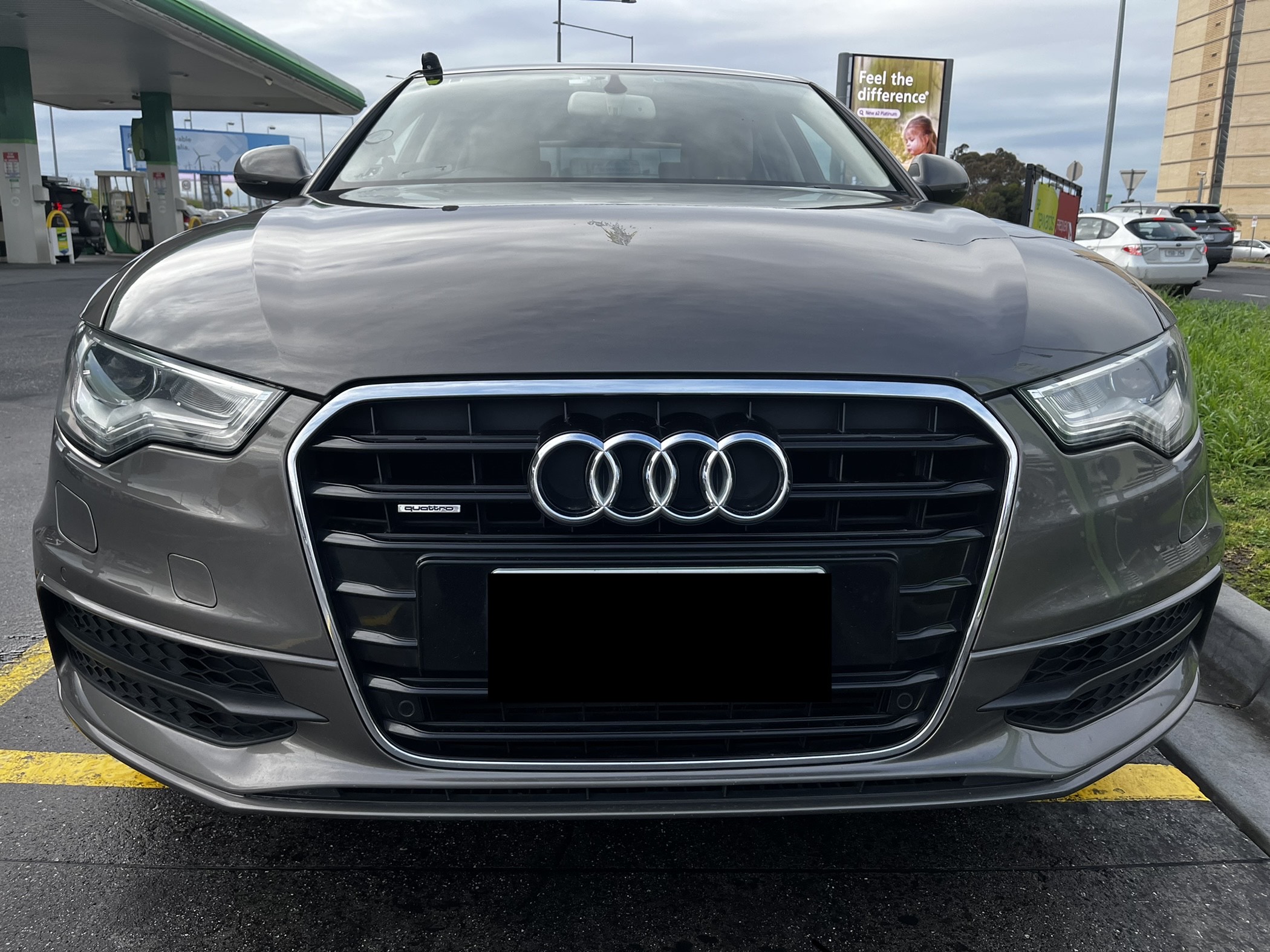 We Can Help You With
Airport taxi service
Corporate taxi service
Parcel delivery service
Door-to-door service
Wedding taxi service
Rapid city transfer
Baggage transport
Pristine Cars For Premium Rides
When it comes to premium events, our range of premium taxis is the most preferred taxi on hire in Glen Waverley. Each car has well-furnished interiors, comfort, style, and extra space to make your journey smooth and comfortable. Aside from our regular silver taxi, book our premium fleets to make a stunning entry, show off before your clients, get to the business meeting on time and have a safe return.
Why Book Taxis From Silver Taxi Melbourne?
We are the reliable name for airport transfers in Glen Waverley and the surrounding suburbs.
From silver taxis to parcel delivery taxis, and premium cars, we have a wide range of options to suit your travel needs.
Whether you are a tourist or business traveller we can take care of your taxi needs and ensure you get a taxi to the airport in Melbourne on time.
Our rates are the best in the industry with no hidden surprises.
We also monitor flight schedules and are flexible to meet your travel schedules.
So, the next time when you are looking for airport taxi booking in Glen Waverley, call Silver Taxi Melbourne on +61432803601 today. .