Cheltenham Taxi - Silver Taxi Melbourne
Are you waiting in a cab for too long? Need an instant taxi in Cheltenham? Book silver taxis from Silver Taxi Melbourne. We are a premium taxi service provider in Melbourne offering airport transfers across Cheltenham and surrounding suburbs. Whether you need a pickup from the airport or drop off at your hotel or home or meeting venue, you can rely on our on-time transfers. We have a modern fleet of vehicles ideal for all transfers. From business trips to leisure travel, we can take care of your travel at our best. If you have any special travel requirements, we can customise your travel and make sure you travel comfortably with us. Our drivers know the traffic pulse of Cheltenham and plan the best route to drop you at the destination without any delays.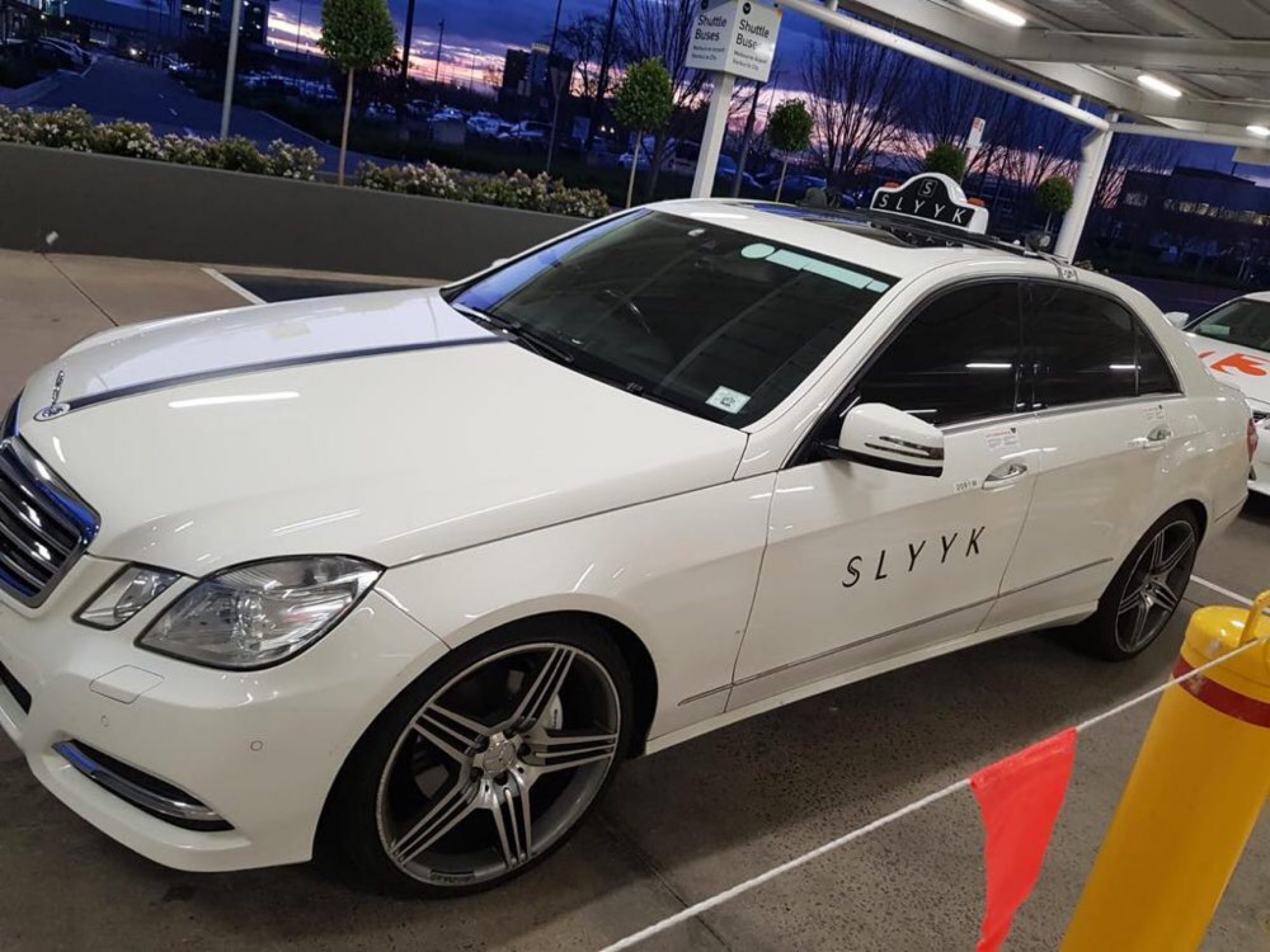 Our Range Of Taxi Services
Airport taxi service
Corporate taxi service
Parcel delivery service
Door-to-door service
Wedding taxi service
Rapid city transfer
Baggage transport
Why Choose Silver Taxi Melbourne?
When you choose Silver Taxi Melbourne, you can be sure that you're getting the best possible transportation service in Melbourne.
We have the finest range of taxis, ranging from silver taxis to premium cars and more to accommodate all your travel.
Experienced drivers who know the Melbourne area inside and out
Our modern fleet of taxis is safe, reliable, and comfortable
Background-verified and experienced drivers
With 24/7 availability, you can book our services anytime
The easy booking process, whether online or over the phone
At Silver Taxi Melbourne, we take pride in providing our customers with the highest level of service. Our experienced drivers and modern fleet of taxis are here to ensure that you have a safe, comfortable, and stress-free ride. So, the next time you need to book a taxi in Cheltenham, Melbourne, contact Silver Taxi Melbourne at +61432803601 today. We're happy to assist you!